BLEEKER
Caroline Emilie Bleeker (1897-1985)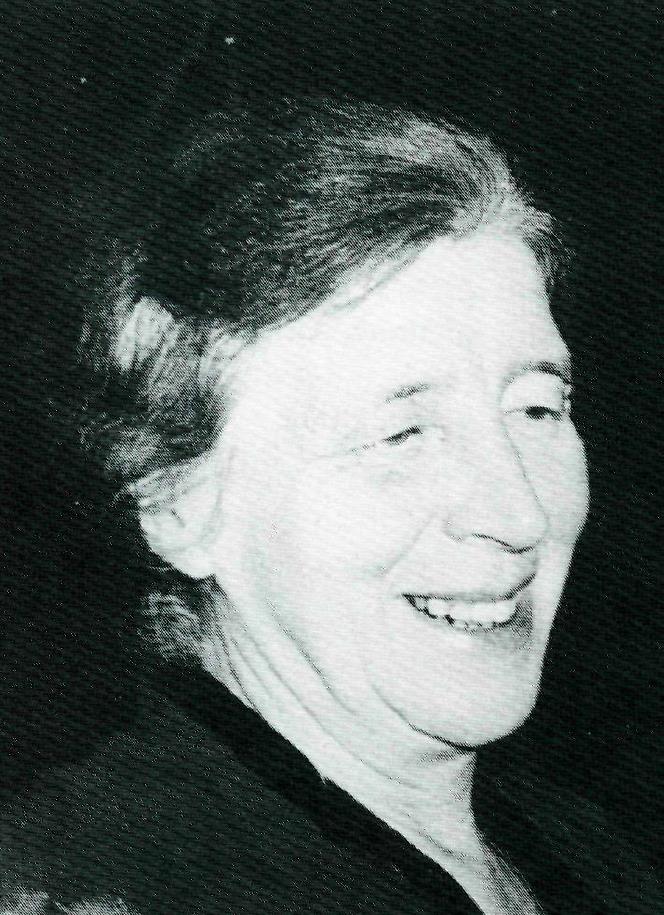 Bleeker studied mathematics at the University of Utrecht in the Netherlands. At that time, higher education was rare for women. In 1928 she received her PhD in physics under the supervision of Leonard Ornstein, Professor of Experimental Physics. In 1930, Bleeker began a successful physics consultancy company in Utrecht. As well as giving advice, she also produced scientific and optical equipment. In 1937, she expanded the company by adding an optical division (probably in association with Frits Zernike (1888-1966). Initially, the factory produced binoculars. During World War II, few binoculars were produced.
In 1949, Bleeker moved from Utrecht to a more spacious building in Zeist. The company expanded, bolstered by the production of the phase contrast microscopes invented by Frits Zernike. This milestone in microbiology won him the Nobel prize for Physics in 1953 (extensively reported in the personnel magazine De Loupe).
The production of cheaper, lower quality microscopes by other companies caused financial difficulties for the Bleeker factory, and in 1963 Bleeker resigned as CEO. In 1978, Nedoptifa was taken over by Oldelft.
Caroline Bleeker is one of the important women of Dutch history whose life is described in the book '1001 Women in the 20th century' and was part of the exhibition in the Amsterdam Museum from 3 October 2018 to 10 March 2019. Caroline Bleeker's biography is also included in the Digital Women's Lexicon of the Netherlands (DVN), an online collection of biographies of the most remarkable women of the history of the Netherlands.