LEITZ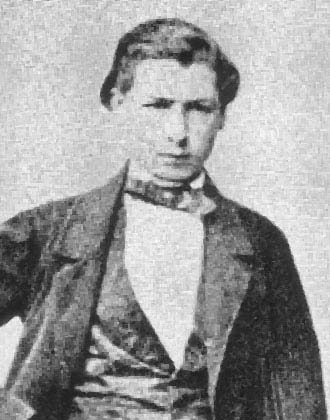 Ernst Leitz I (1843-1920)
When Leitz joined Carl Kellner's Optical Institute in Wetzlar 1864, he was an instrument maker trained in making physical and chemical apparatus, and also had several years experience making Swiss watches. After Kellner's death in 1855, Leitz became the main shareholder in the company. By 1869, he owned it outright and continued in business under his own name. He introduced serial production and sales increased rapidly after 1871. They sold their 10,000 microscope in 1887, and in 1907, Robert Koch took delivery of the 100,000th. Paul Erlich received the 150,000th.
The First World War had severe economic consequences for the company. Ernst Leitz I died in 1920, and the company passed to his 2nd son, Ernst Leitz II.
Ernst Leitz II (1871-1956)
Leitz II revolutionised photography by expanding the company's product range to include portable cameras under the name Leica (an abbreviation of Lei(tz) ca(mera)). He launched the Leica 0, a combination of designs by 2 of his employees, in 1925. Oskar Barnack designed a camera that used 35mm film and Max Berek was responsible for the lenses.
The company also produced other instruments in the 1920s and 1930s, including polarising and fluorescent microscopes.
In recent years, it has become known that during World War II, Leitz helped some of his Jewish employees reached the USA and protected others. Many of his employees were Ukrainian complex forced by the Nazi regime were treated well by Leitz and his daughter (for which she was sent to  a prison camp), and it is also claimed that he saved over 1000 Polish Jews by employing them in his enamel factory in Kraków. He resisted all efforts to publicise its activities after the war.
When he died, control of the company passed to his sons Ernst Leitz III, Ludwig and Gunther.